118 women today are running for the Lebanese parliamentary elections, compared to 86 women in 2018.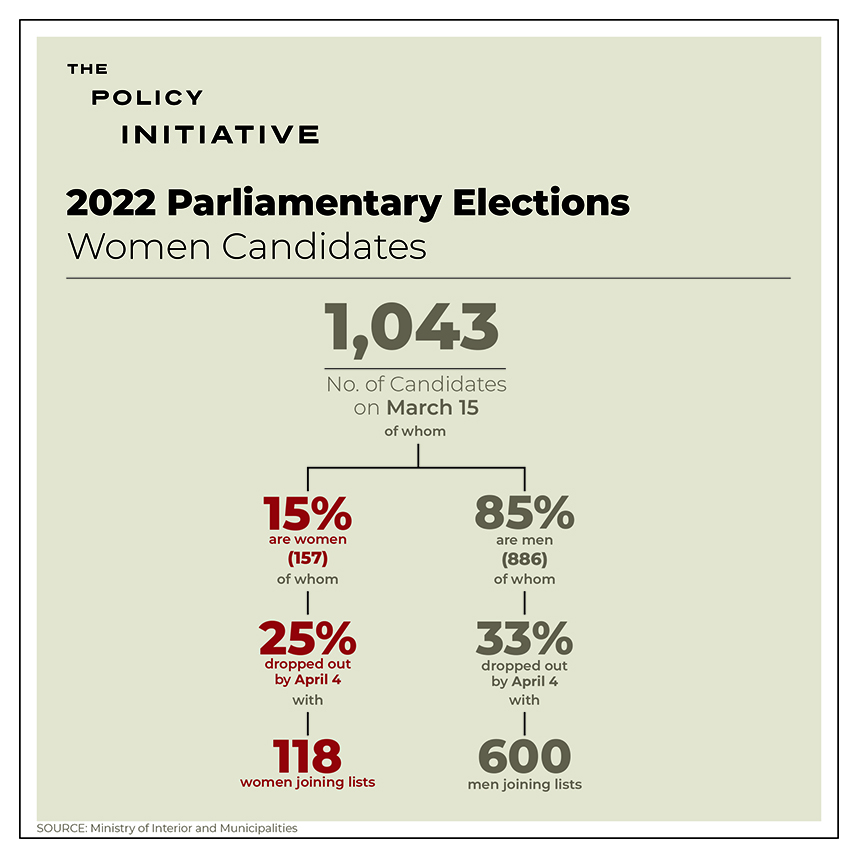 Out of 103 electoral lists, 65 lists have at least one woman candidate, while the rest of the lists are male-dominated.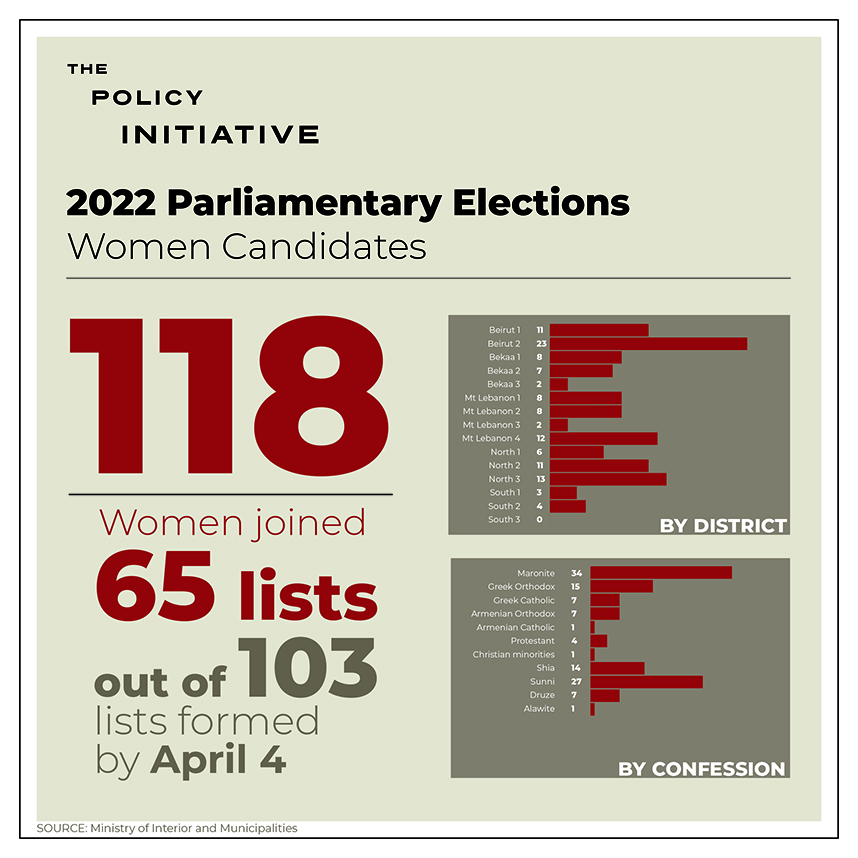 While women make up half of the population, only 6 women are present in today's parliament.